Let DĀLYTE assist you with design consultations and resource details, so that you can draw the perfect skylight into that project you're working on, knowing that we can engineer it, fabricate it and install it, worry free.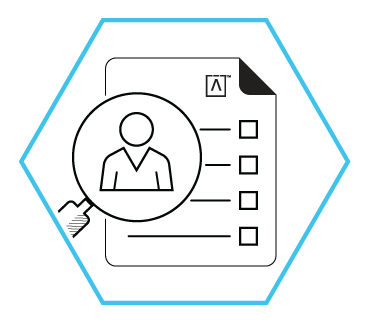 DĀLYTE has provided unique solutions to an array of architectural challenges for homes, remodeling, commercial spaces and other structures that require exceptional daylighting design. Explore our case studies featuring offices, schools, and healthcare facilities, to see and draw inspiration from real-world applications.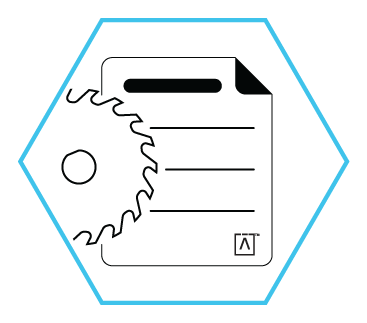 SUSTAINABLE DESIGN & LEED
(Coming Soon) – Find out more about how DĀLYTE's daylighting solutions may help contribute to LEED points and why translucent wall systems can be a cost-effective design tool.